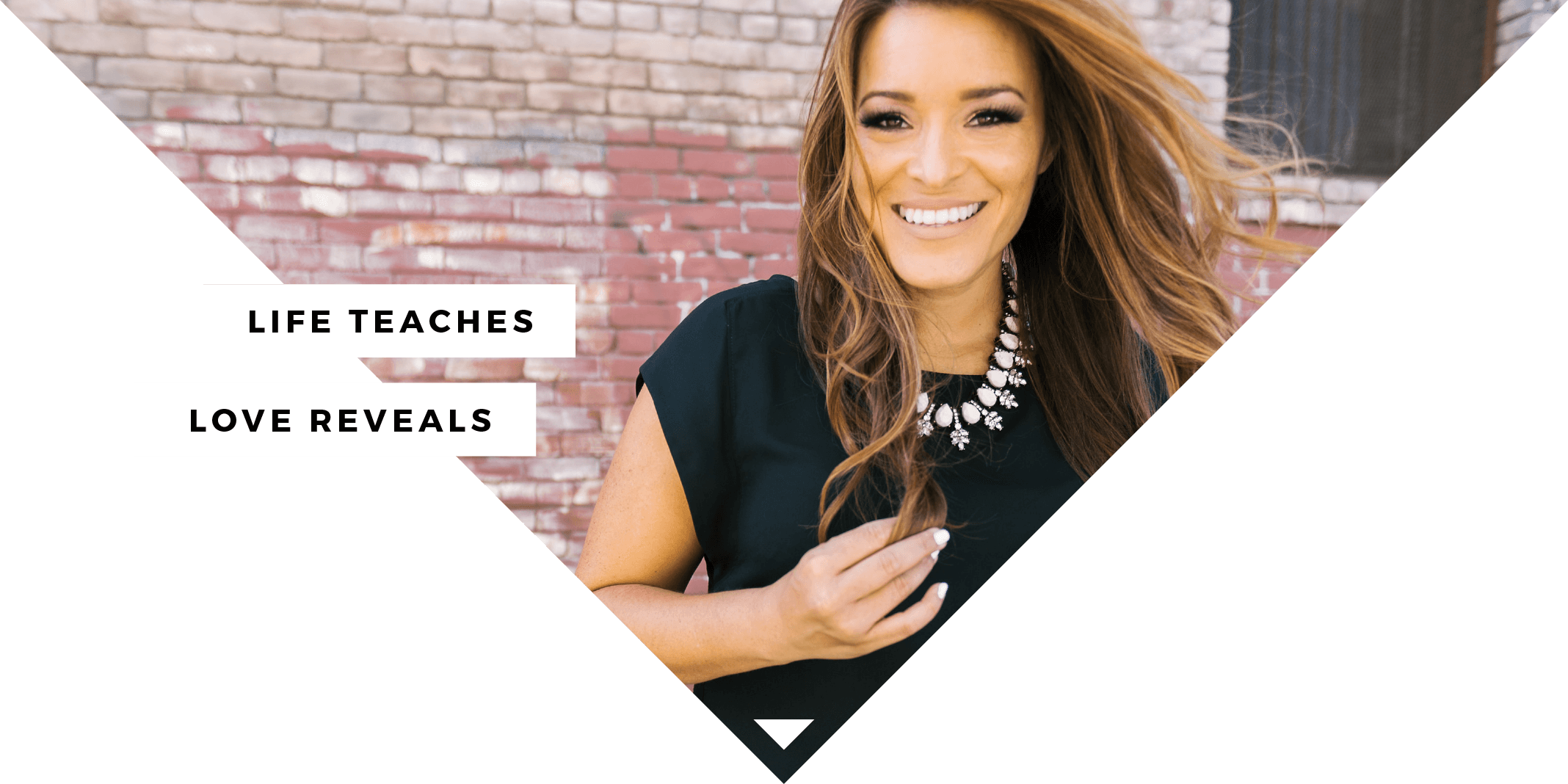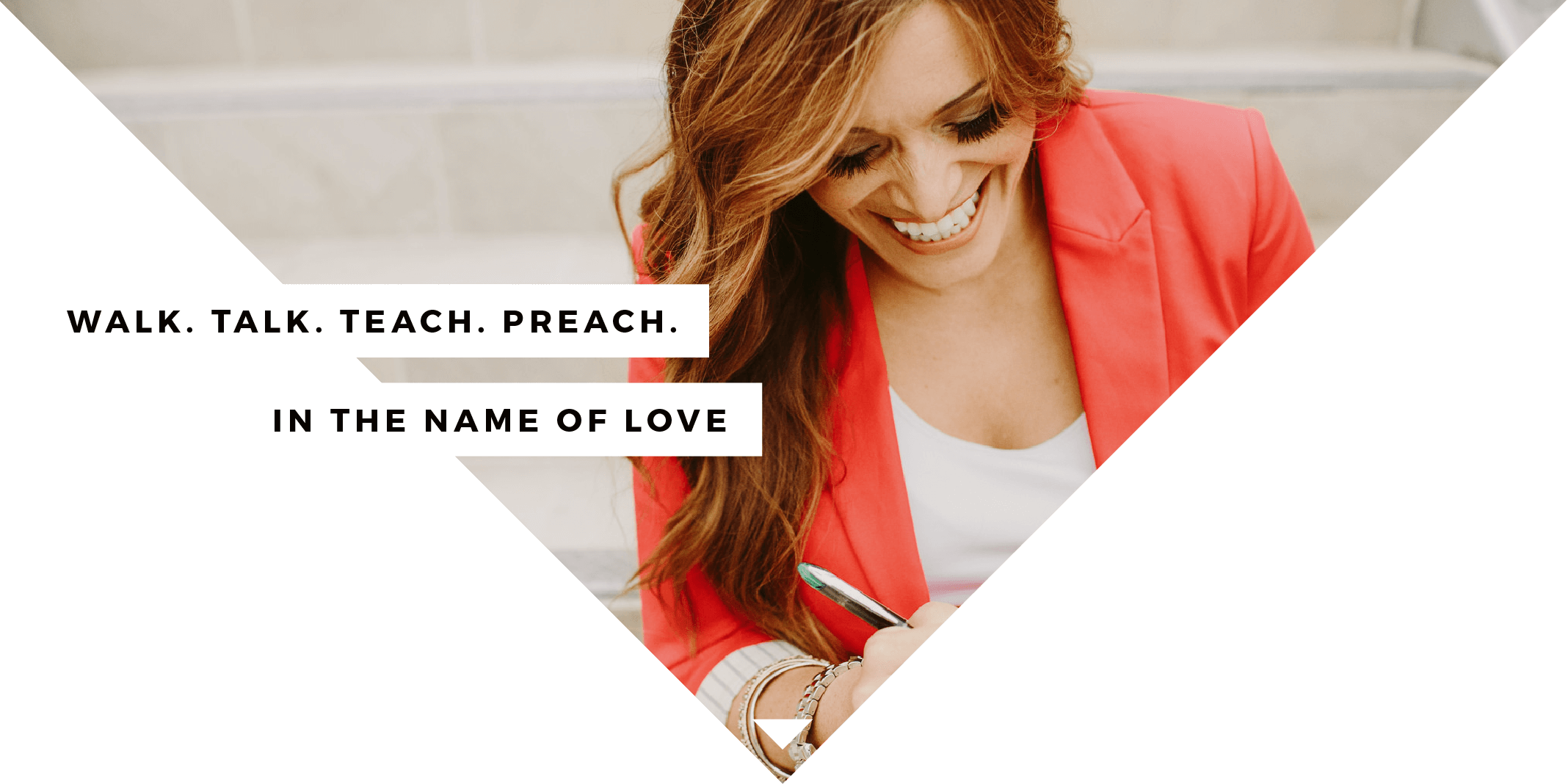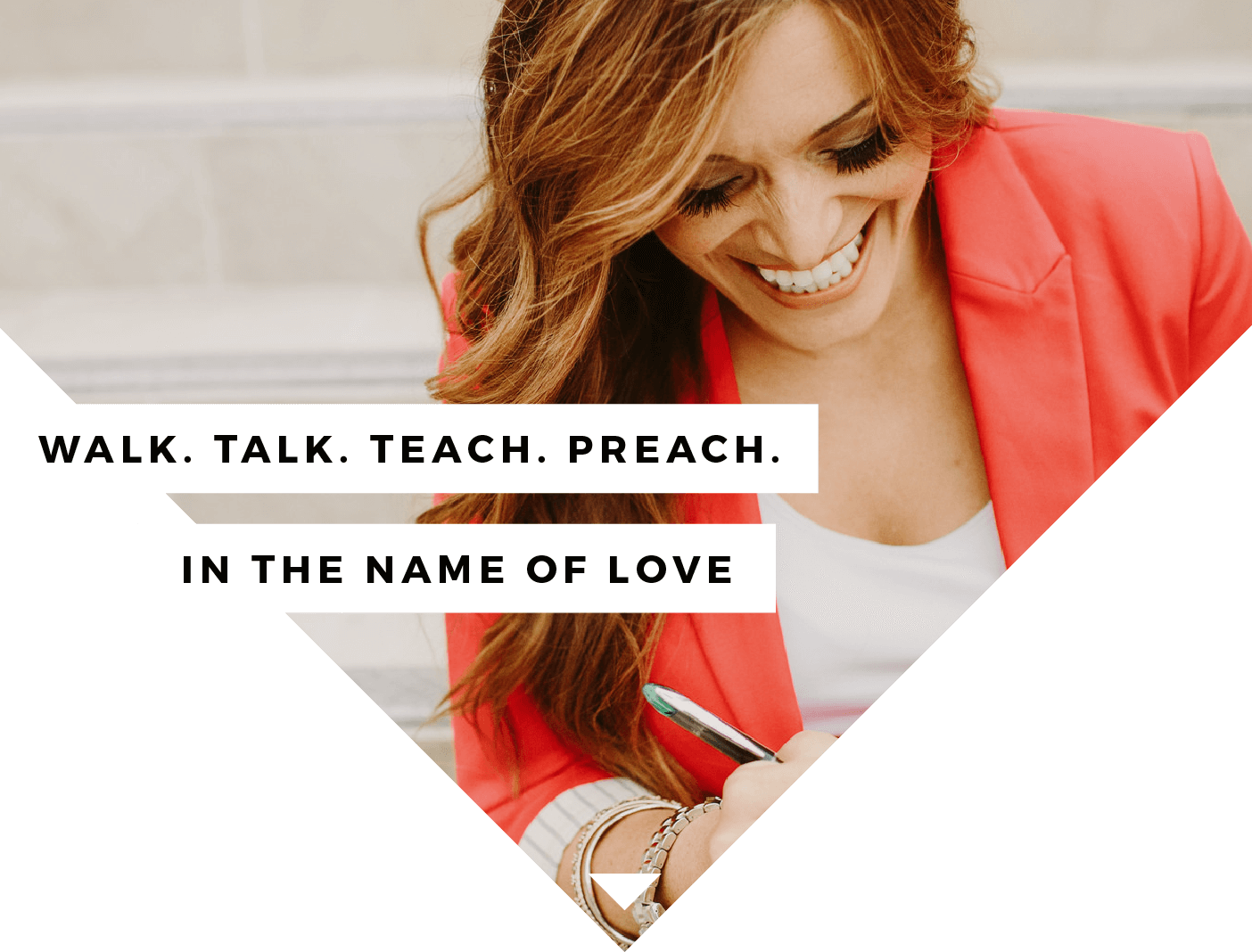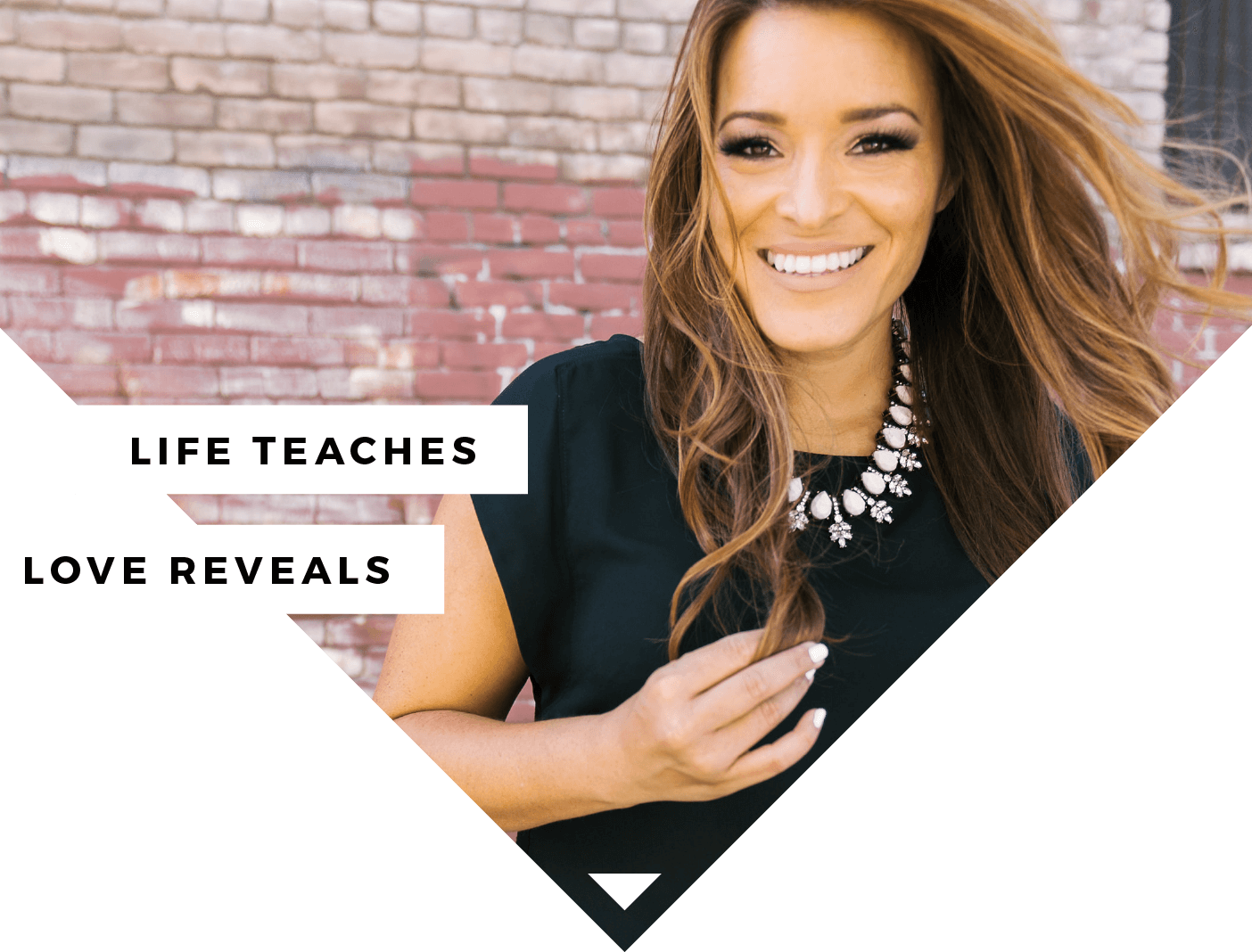 SIGN UP FOR FREE VIDEO DEVOTIONALS
Don't miss out on the chance to start your week off right with a 5-minute video devotional from Bianca, sent to your inbox each week.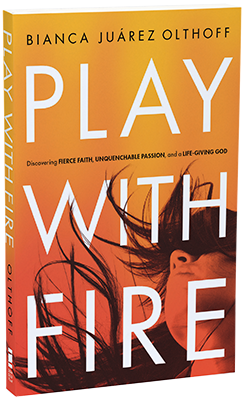 ORDER YOUR COPY OF PLAY WITH FIRE NOW
When life hits unexpectedly and God is seemingly silent, what do you do? How is transformation possible when life's struggles seem impossible? Through vulnerable, humorous, and powerful storytelling, Bianca Juaréz Olthoff shares her personal struggle to decide if God is really enough, if He is truly faithful. What she discovers as He takes her through the fire of spiritual transformation is life-changing.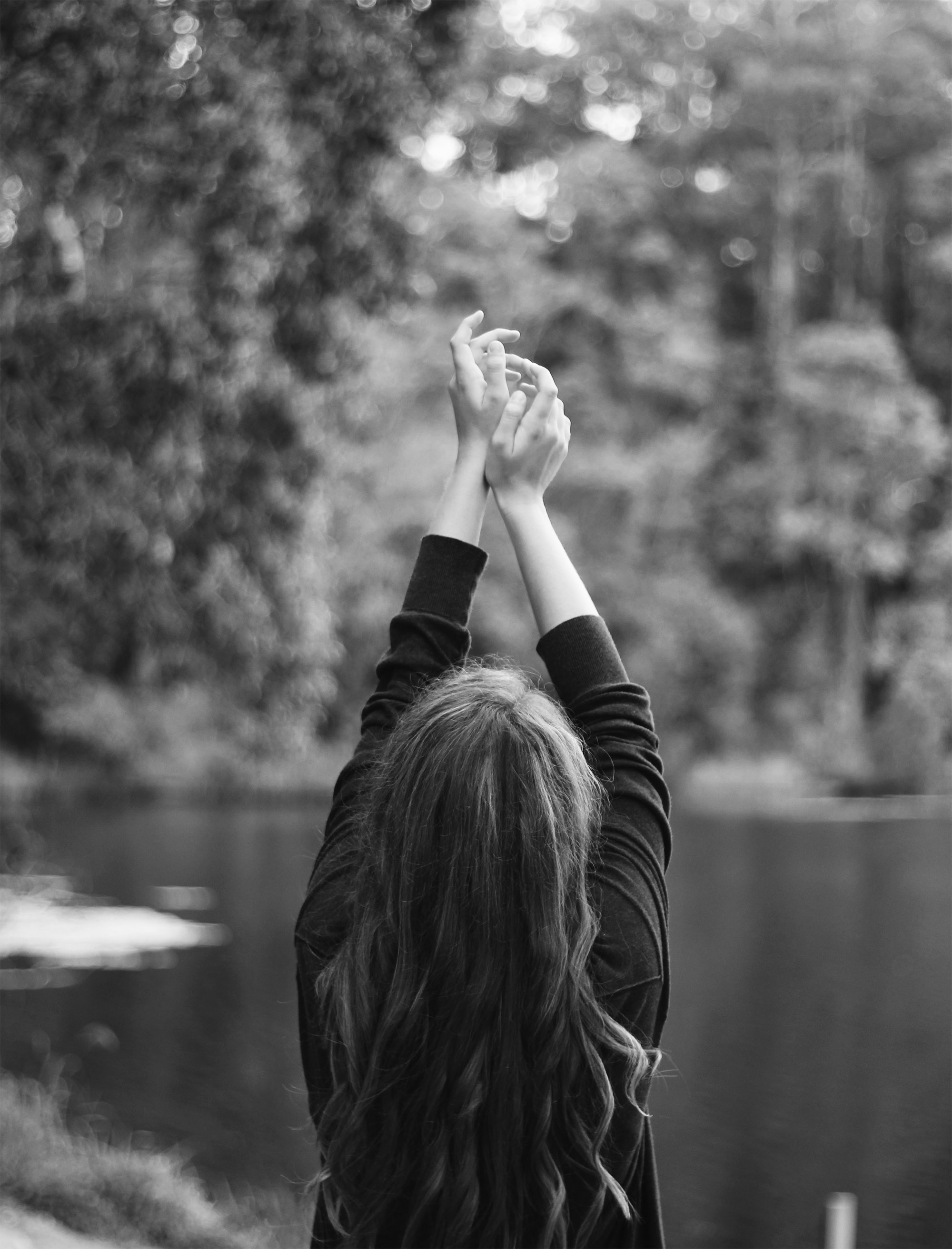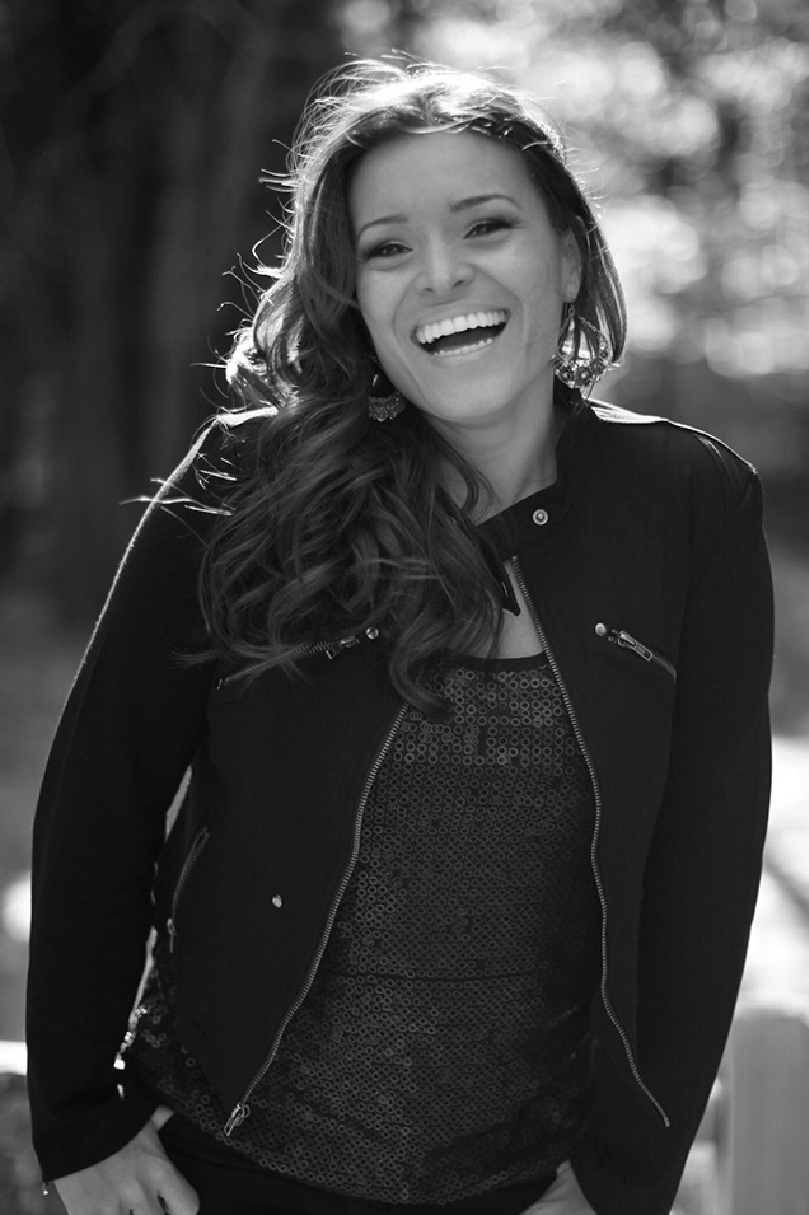 I'm a writer and teacher in love with two men: Jesus and my husband, Matt. [You might not find this funny, but I laugh at myself, so it all balances out.]
I didn't learn how to read until I was eleven, but now I can't put down books. I ask questions, but most times I don't want the answer unless it's something I want to hear. I believe in a faithful God, even when I'm faithless. I'm a woman who loves God and is committed to speaking truth when it hurts, loving when it's hard, and living life out loud.
I spend most of my time working as Chief Storyteller for The A21 Campaign, a global anti-human trafficking organization. By day I'm a freedom writer who advocates for justice, but at night I'm a step-mom who loves to have dance parties with Parker, Ryen, and Ricci [aka The Cutest Dog In The World].
Passionate about God's word, I teach around the globe and blog about life, love, and the pursuit of Jesus.
Whether discussing topics from justice to pop culture, I've spent ten years building the Church and mobilizing God's people to action alongside Matt, Lead Outreach Pastor at Mariners Church in Irvine, California. I am so excited about the publication of my first book, Play With Fire, which you can pre-order today!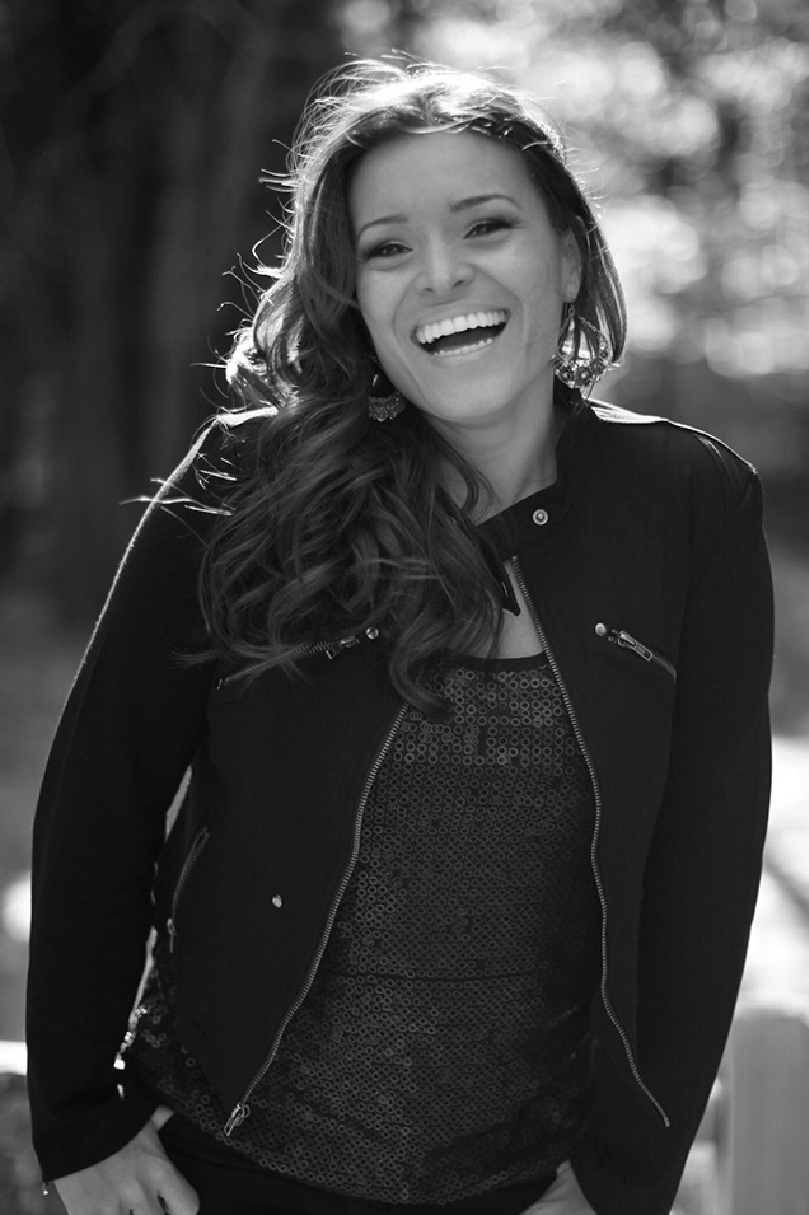 He has sent me to bind up the brokenhearted, to proclaim freedom for the captives and release from darkness for the prisoners… Isaiah 61:1 Have you ever imagined a life without freedom? Often times, we may not understand how much freedom we have until one day,...
Ten years ago, I started this blog entitled, In the Name of Love because I firmly believed that everything we do should be done out of love. Well, ten years later, I'm so excited to announce that In the Name of Love has grown to become an official non-profit...
<!– LightWidget WIDGET –>